Do you have any of the following symptoms or conditions?
Chronic LOW BACK PAIN
Chronic NECK PAIN
Chronic SHOULDER PAIN
Chronic KNEE PAIN
Chronic ELBOW PAIN
Chronic HIP PAIN
SCIATICIA
DISC ISSUES
SPRAINS / STRAINS
NEUROPATHY, TOS, CARPAL TUNNEL
PLANTAR FASCIITIS, NEUROMA'S
SHOULDER IMPINGEMENT OR ROTATOR CUFF TEAR
HEADACHES, MIGRAINES
TENDINITIS – ANYWHERE
BURSITIS
Click here to text us for an appointment today!
1. Find 🔎
You can not fix what you can't find. If you have pressure on a nerve, a "bone out of place", or muscle pain, then the problem HAS to be muscular. It is essential to identify what muscles aren't working that are allowing a "bone to put pressure on a nerve" or overworking another muscle (compensating for another muscle).
We test ALL associated muscle and address them. We take as much time as it takes to fix the problem fully before you leave. We do spend more time per visit, but we find that much fewer visits are required.
2. Fix ✅
Fixing muscles involve very specific manual therapy (muscle work). Different things can drive muscle dysfunction, but we will work to find EVERY straight forward and complicated solution. It is important to take a holistic approach and look at every component driving the issues.
3. Stabilize ⚓️
We may recommend lifestyle changes that will vary between rehab exercises, avoiding provoking activities, dietary changes, and supplement recommendations if necessary. We have found that addressing these problems keep recurrent injuries from coming back. Our goal is to never see you again – even though we really like hanging out with you.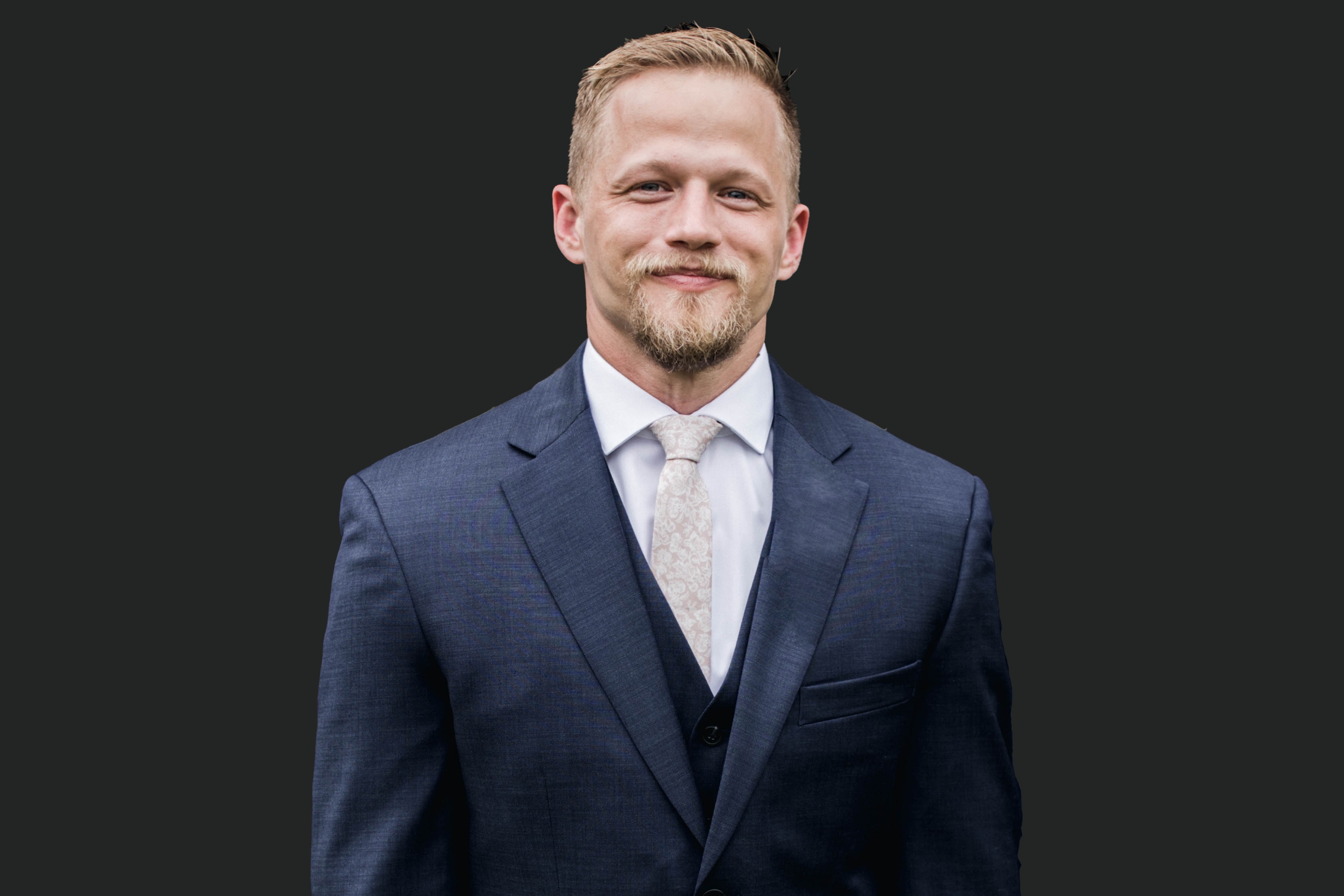 I'm extremely passionate about getting people out of pain and performing better – which is why I don't mind helping people outside of office hours. Contact me anytime with any questions or concerns.
Detailed questions send me an email at doc@drtoddanderson.com
Scheduling – use the interactive calendar below or feel free to text 763-760-9176 (quickest scheduling method is below).
How are we different?
⏳More Time, 🙌🏼 Less Visits
You will spend 2-5x longer with the doctor here than most offices. Too often issues are left untreated. This leads to long treatment plans in order to resolve complaints. This is partly due to the insurance companies limited menu of treatment options and reimbursement.
We are not in network with any insurance companies because of this. We will always do what is best for the patient and do everything we can each visit to get results as quickly as possible. Patients notice immediately the benefit of one on one care and that they are never rushed out of the door. Upon request we are happy to provide a superbill that insurance companies can use to provide the patient direct reimbursement. (Please check with your insurance for expectations of reimbursement.)
Click here to text us for quick service!
In Health,
Todd Anderson DC, MS