Education and Advanced Training:
Doctorate of Chiropractic
Masters Degree in Nutrition and Human Performance
Postgraduate Training in Functional Medicine through the Kharrazian Institute
Senior Intern at Viscerosomatic Center in Chesterfield, MO
Strength and Conditioning Coach for Men's Soccer Team at Lincoln Christian University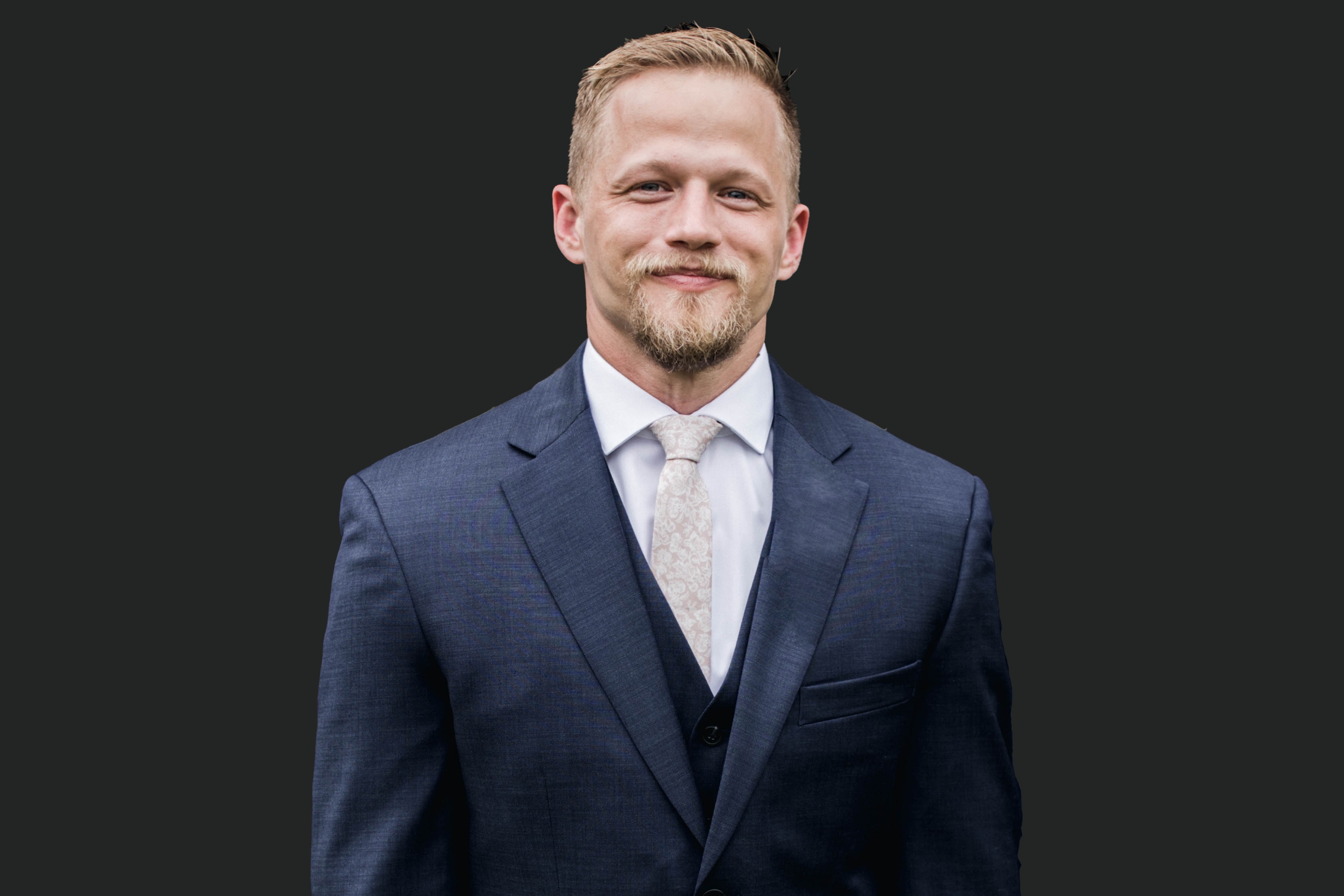 Background
Dr. Anderson's passion for helping others perform and exceed their own preconceived expectations for themselves began in 2008 when he started writing and developing programs for athletes and bodybuilders. After being exposed to Systems Health Care while at chiropractic school it elevated the realm of possibilities for natural healthcare. Using this approach, no two patients are treated the same, and you will be looked at from every aspect of health in order to provide the best care possible. This is the cornerstone of the practice today.
Concluding his time in chiropractic school he was awarded the Viscerosomatic Center Achievement Award in recognition of exemplary clinical performance and academic excellence. In addition, he received the Certificate of Appreciation in recognition of outstanding and unselfish service as a senior intern for the VSC at Logan University.
While starting a joint practice in St. Louis, MO he finished his Masters in Nutrition and Human Performance. In 2018, an oppurtunity to learn further from more experienced doctors – Dr. Anderson and his wife Dr. Morgan Wolff moved to Charleston, West Virginia to practice at True Health.
In November of 2021, Momentum Health & Wellness found its forever home in Elk River, MN. Today they happily live together with their 2 dogs and 3 cats in Saint Francis, MN.